Buenas Canciones de Graduación de Secundaria y de Universidad
Las graduaciones están repletas de múltiples emociones: felicidad, amargura, dulzura, tristeza, etc., y generalmente nos cuesta transmitir emociones tan complejas a través de simples palabras. Sin embargo, muchas veces la canción correcta sirve para que puedas expresar aquello que estás sintiendo. Un buen tema musical para graduación puede expresar aquello que tienes para decir, mantener en tu memoria los recuerdos de la época escolar y dejar una marca en tu corazón. Veamos cuales han sido las mejores canciones de graduación en los últimos 10 años. Esperamos que puedas encontrar la música para graduación que estás buscando.
PARTE 1. Las 5 mejores canciones para graduación
*GOOD RIDDANCE (Time of Your Life), Green Day.
Fecha de lanzamiento: 1997
Género: Punk
Lyrics: "It's something unpredictable, but in the end is right / I hope you had the time of your life."
Luego de la graduación el futuro es incierto, pero nos brindamos ánimo unos a otros a seguir nuestro corazón, por ello, todo estará bien con tu vida.
*GRADUATION (Friends Forever), Vitamin C.
Fecha de lanzamiento: 1999
Género: Pop
Lyrics: "As we go on, we remember / All the times we had together / And as our lives change, come whatever / We will still be, friends forever"
Los amigos de la escuela son un Tesoro de por vida, no importa cómo nos cambie la vida luego de la graduación, nuestra Amistad nunca cambiará.
*SEE YOU AGAIN, Wiz Khalifa ft. Charlie Puth.
Fecha de lanzamiento: 2015
Género: Hip-hop/rap
Lyrics: "It's been a long day without you, my friend / And I'll tell you all about it when I see you again / We've come a long way from where we began / Oh, I'll tell you all about it when I see you again."
Luego de la graduación nuestras visas se separar y siente intentamos encontrar un momento para vernos y contarnos que ha sido de nuestras vidas.
*WE ARE YOUNG, fun.
Fecha de Lanzamiento: 2015
Género: Alternative/Indie
Lyrics: "Tonight / We are young / So let's set the world on fire / We can burn brighter than the sun."
La escolar es una época durante la cual estamos llenos de pasión, durante la cual hemos hecho cosas alocadas, reído y llorado. Todos esos momentos serán tesoros en nuestras vidas.
*THE CLIMB, Miley Cyrus.
Fecha de Lanzamiento: 2009
Género: Pop
Lyrics: "I may not know it / But these are the moments / That I'm gonna remember most, yeah / Just gotta keep going."
La vida está llena de altos y bajos como una montaña y me siento feliz de tenerte a mi lado mientras camino a la cima en la época escolar. Aunque, luego de la graduación, durante el resto de mi vida no estés a mi lado, mantendré la esperanza y seguiré escalando.
PARTE 2. Otras canciones de graduación que pueden gustarte
Esperamos que este artículo te haya sido de ayuda para encontrar las canciones para graduación entrada ideales. Probablemente desees cortar algún tema o crear un video musical. Para ello te recomendamos Aiseesoft Video Converter Ultimate, un programa con el cual puedes cortar videos, musicalizarlos y utilizar todos los efectos de edición que necesites.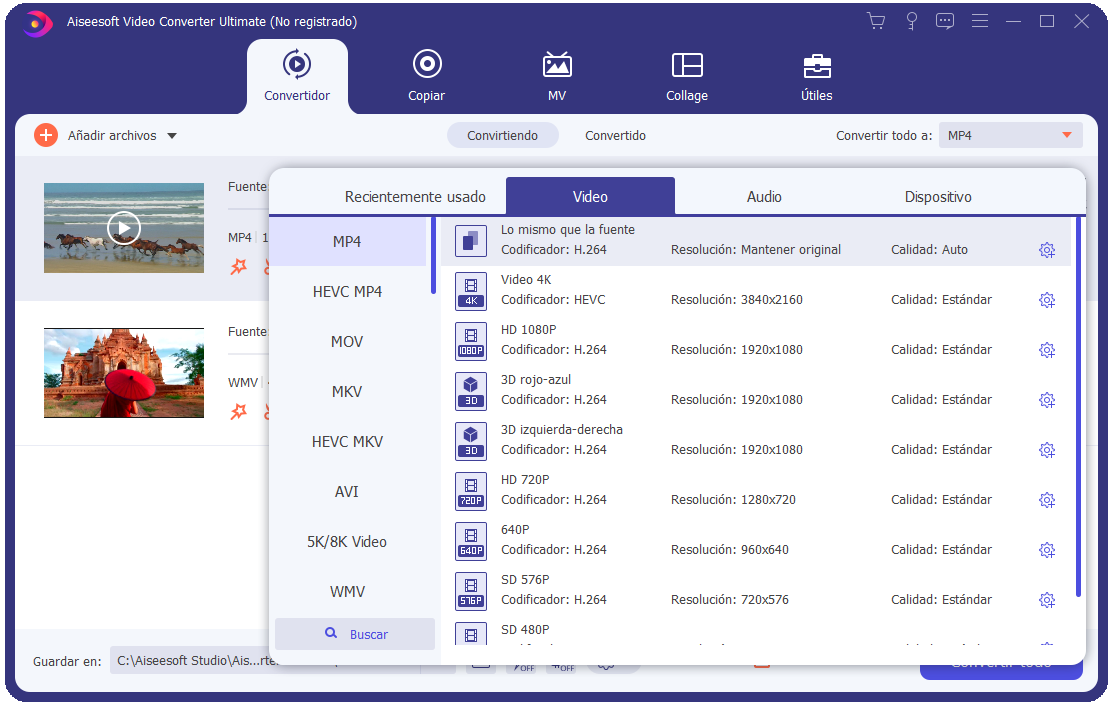 Le ha gustado el artículo? ¿Tiene alguna duda o sugerencia? Deje su comentario abajo.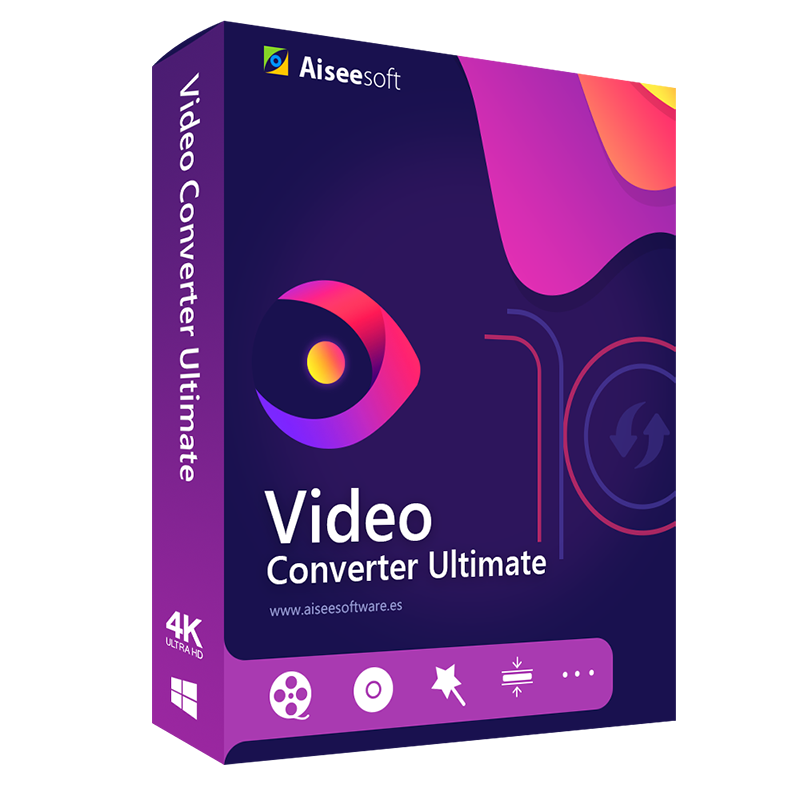 Aiseesoft Video Converter Ultimate
Convierte videos a formatos de video HD/3D

Converte DVDs caseiros para formatos de vídeo 2D/3D

Configuraciones para los dispositivos más populares
Versión de prueba

Descargar Win
Versión de prueba

Descargar Mac